Steps to Parallel Parking–  One of the most challenging maneuvers you'll need to master is parallel parking, and many drivers still struggle with it even after they earn their license. With the right knowledge and practice, you'll be able to parallel park confidently in any neighborhood.
How to Parallel Park
If you want to parallel park confidently on any street, whether it's a busy street downtown or a crowded residential curb, follow these steps.
Check behind you for other vehicles as you approach the space where you wish to park.
Put your vehicle in reverse once the rear bumper of your vehicle lines up with the rear bumper of the vehicle ahead of the space you want to park in.
Ensure the space is clear over your right shoulder, and then slowly reverse straight back about half a metre
Check over your left shoulder for passing road users and steer to the right until your vehicle is angled at 45 degrees to the curb after aligning your steering wheel with the rear bumper of the car you're parking behind.
At this point you should straighten your wheels and continue in reverse while looking over your right shoulder in the direction you are moving,
You should steer left as far as your wheel will turn when the right end of your front bumper lines up with the car's rear bumper ahead of your space.
When your vehicle is parallel to the curb, look behind you and move forward while straightening your wheels.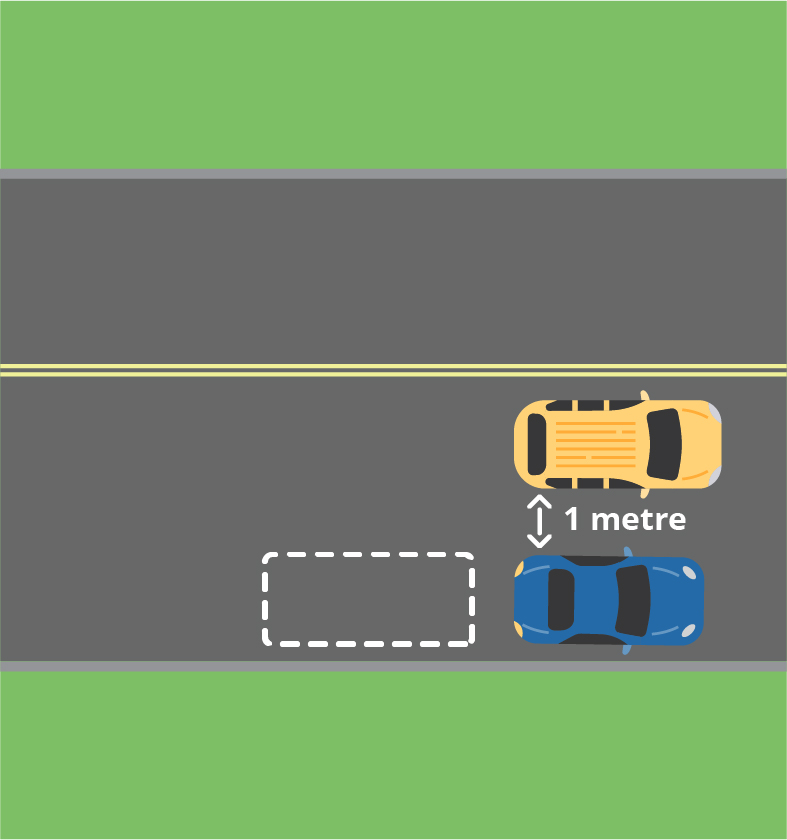 Step 2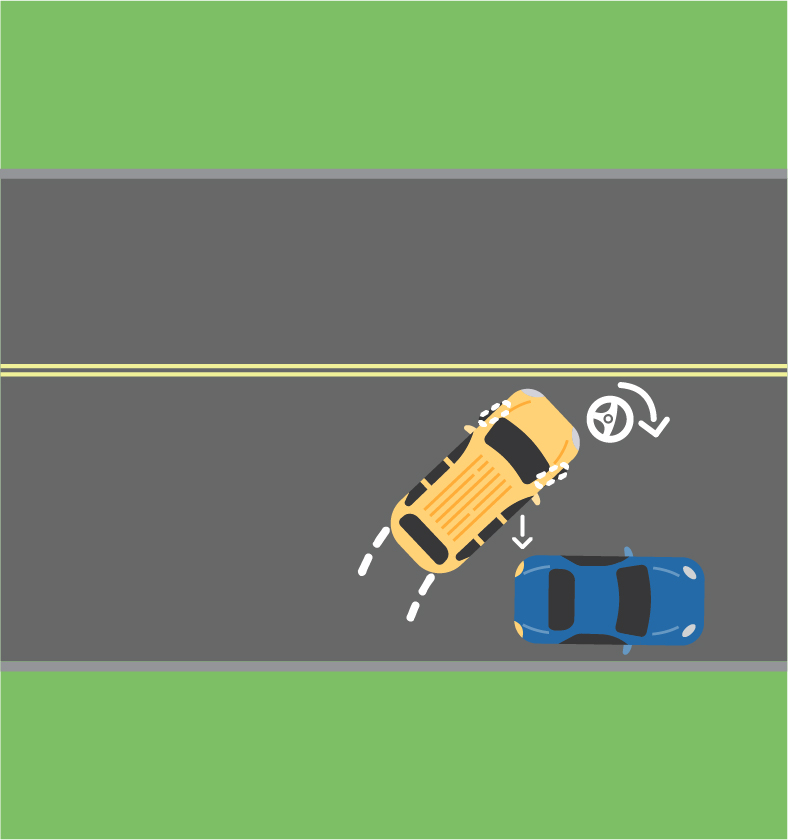 Steps 3 and 4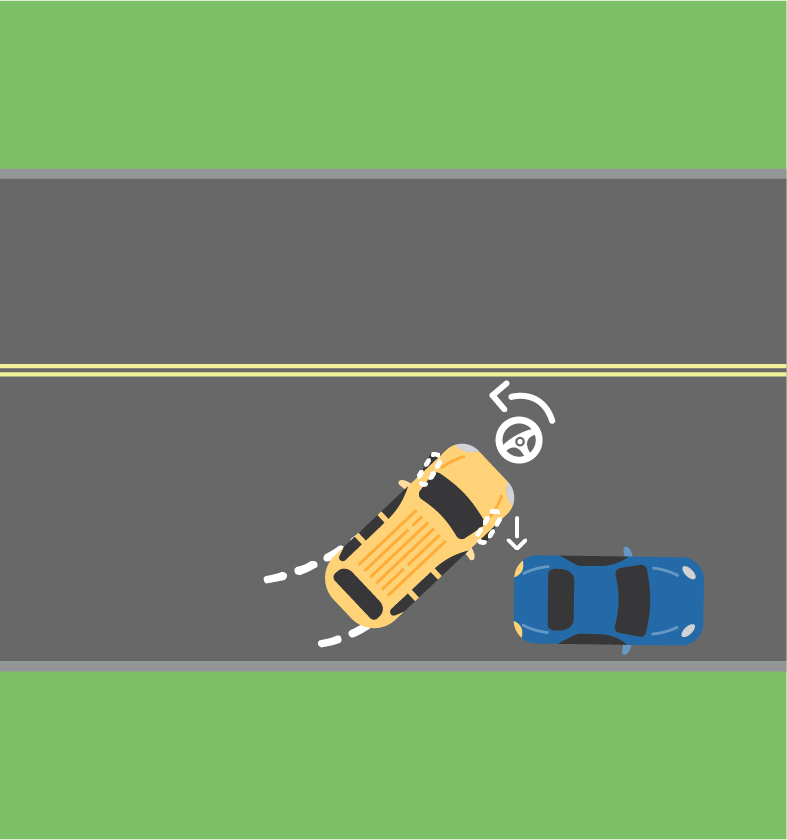 Steps 5 and 6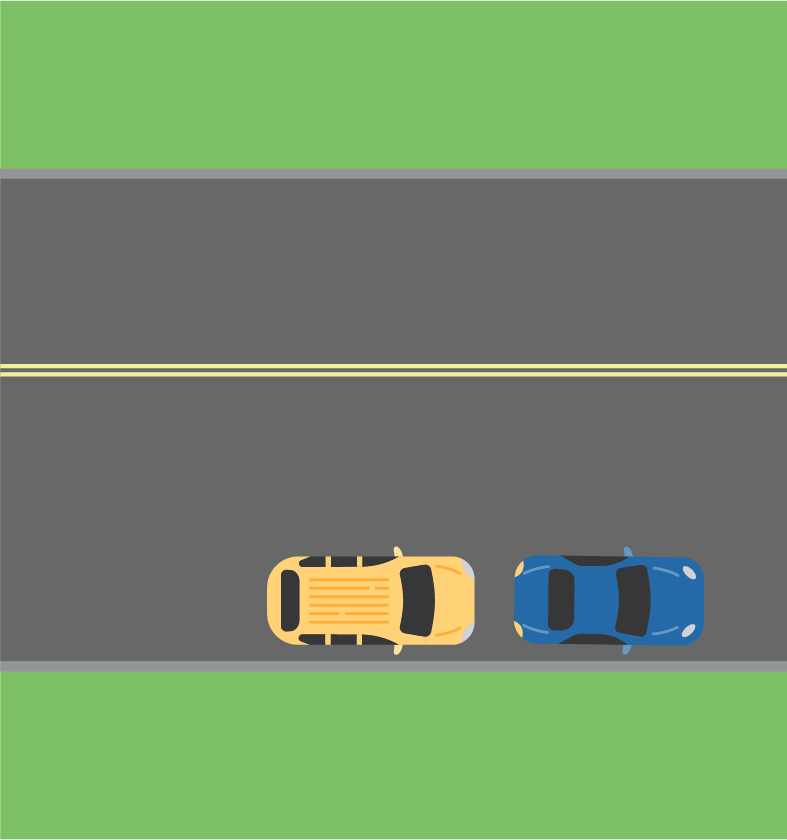 Step 7